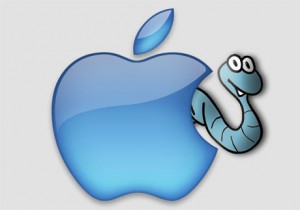 Mac Defender is turning out to be somewhat of an epidemic that neither Apple, nor Mac users seem prepared for. The Mac malware has caught the Apple ecosystem off guard and threatens to shatter the reality distortion field that Apple thrives on.
Apple, and the Apple faithful would like to pretend that Mac malware doesn't exist. But, thanks to some awesome investigative reporting by Ed Bott, Jacqui Cheng, and others, we know that AppleCare technicians are seeing an explosion of malware issues, and that Apple has specifically directed support technicians not to get involved.
Cheng points out that there is at least tacit acceptance by Apple that the possibility for malware exists because Apple actually sells multiple malware protection products. And, although Apple Store reps are quick to point out the superior security and lack of malware concerns on the Mac, internally Apple mandates the use of Norton malware protection.
via PCworld