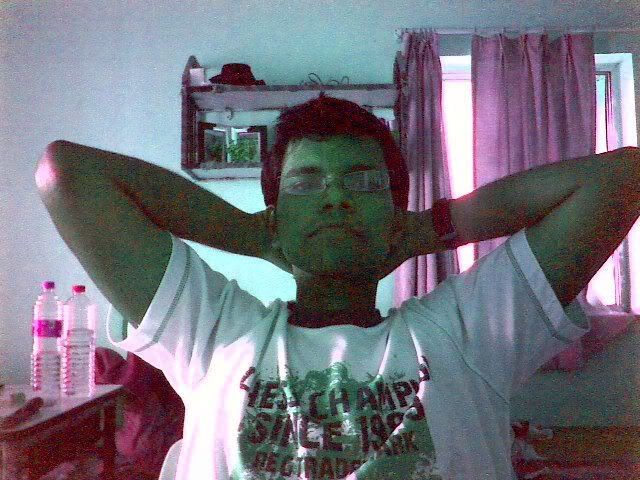 Solution designer with Firstsource solutions. A post grad in Networks and IT Infrastructure. Technology enthusiast, blogger, webdesigner, Network security aspirant and in love with electronics and gadgets. This blog is an attempt to share what I find interesting… almost anything
Gagan Sahni
Student @ Symbiosis Centre for IT [MBA]
An intellectual who is more inclined towards the business side of the tech. An avid fan of rss feeds and news aggregators. An awesome listner, reader or any passive role player. Awesome sense of humour.
Aditya Aima…
A inquisitive guy… asks hell lot questions… cares for the world… and writes what he feels… Thus he is here with us…
I met him in my MBA class… liked his questions… liked what he opined… And we have him here to express himself for us all.
Ridhima Capoor aka Rhydemz….
A Simple female…. a True Leo… 26th july [dont forget to wish her] One of my old school friends… Asked her to write for us just like that and she agreed… I am so happy….  She has brought in a new perspective to our blog… What ever she has written or is going to write in future is going to be totally different from what all we have been writing till now. Hope you all continue reading our blog and enjoy…
\m/ WORDPRESS  \m/