I recently had bought an E 63. I like my phone very much but the major issue that I faced was of selecting multiple files. Everytime I had to do so I had to go through the options menu and then one fine day [err night] while playing with the keyboard I found some shortcuts which I am listing here. [I read the manuals when all else fails 😉 ].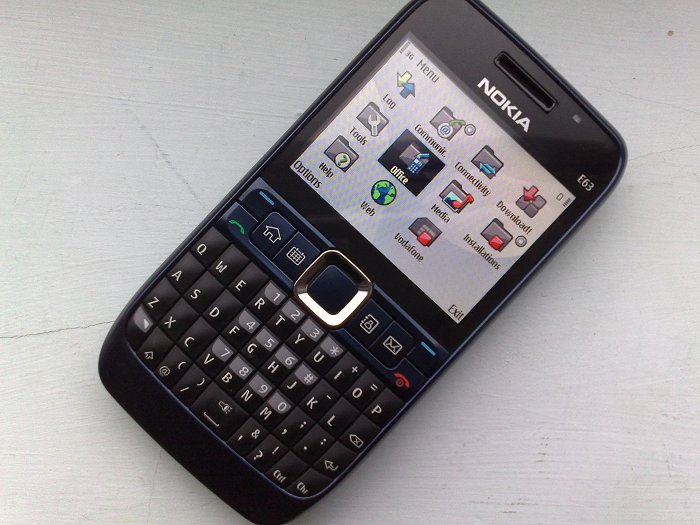 Shift+Enter to Mark/Unmark files or sms or such things.
Ctrl+Shift Toggles predictive text input.
Shift+Backspace To delete charachter after cursor.
Ctrl+Up/Down To jump paragraphs.
Ctrl+Left/Right To jump per word.
To select multiple objects that are in continous order just Shift+Up/Down depending on your requirement.
If you know of more useful shortcuts please leave a comment.